Service
Esthetic Services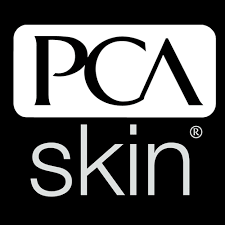 PCA Peelings - $130 with Aftercare Cream
Buy 3 Treatments, get $30 off w/ Aftercare Cream
Buy 5 Treatments, get $50 w/ Aftercare Cream
Speciality Facial Treatments
Anti-Aging Dermaplaning with Facial Mask
This treatment is one of my clients favorites! The perfect treatment with beautiful results. Get rid of dead cells and fuzz in one visit, giving you a natural, beautiful skin to pamper and protect.
Price: $130
Clear up acne, decongest skin pores, moisturize dry skin and even out facial pigmentation!
Price: $120
Treat acne scarring, fine lines and wrinkles with this amazing treatment.
Price: $250
One of the top selling services! Cosmetic treatment where the face is exfoliated with crystals to remove dead skin cells.
Price: $130
This will curl you're lashes to a gorgeous look!
Price: $55
Earrings included!
Pricing: $30
Lash or Brow Tinting: $35
Both: $45
With Lash Perm $20
Price: $40
Special Discounts
Jamilas Business Owners and Clients 15%
Senior Citizens 15%
Military 15% (first appointment)
$50 Credit each Permanent Cosmetic Makeup Referral
$10 Credit each Speciality Facial Service Referral
Bundle, Plan & Save
Pick 3 esthetic services and take 15% off your visit! Clients that refer save even more!
Schedule your reccourring aesthetic service for a 15% discount!
$10

Credit with each SMP Referral