Service
Scalp Micropigmentation
What is Scalp Micropigmentation?
SMP Scalp MicroPigmentation
The technique called scalp micropigmentation is a process of mimicking/replicating hair follicles by placing organic pigments within the dermal layer of the skin on the scalp. This life changing technique is not just limited to the face, clients can have SMP Scalp MicroPigmentation added to their beard or mustache area as well.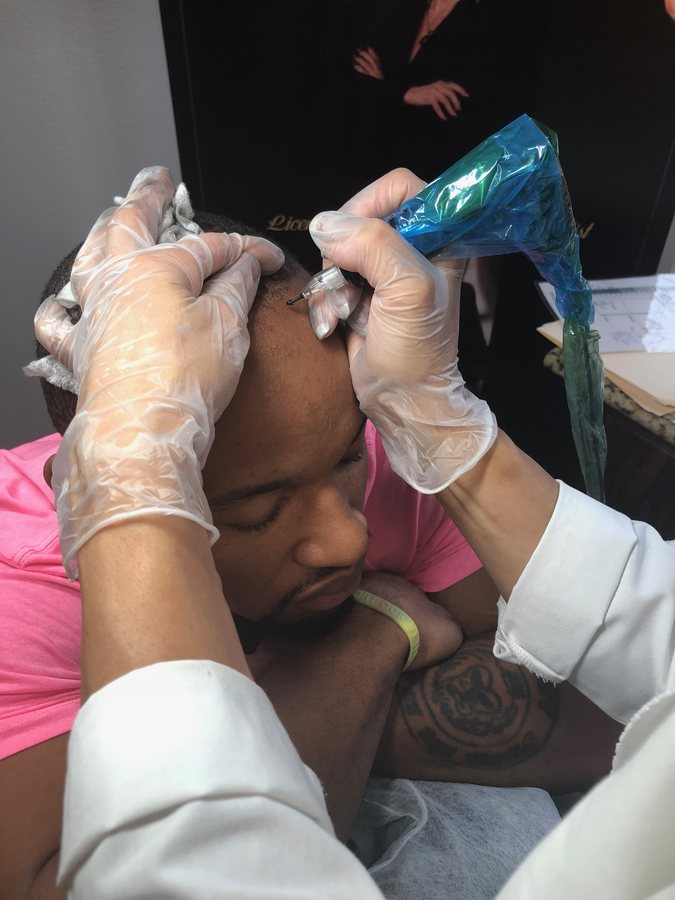 Is SMP Scalp MicroPigmentation Permanent?
Is is permanent? Yes, with periodic maintanance every 2-4 yrs you can keep your SMP looking great! Why the diference in time? Because it depends on your activities and if you use SPF when outdoors, if you have hair or not, medications etc. I provide a maintenance plan to all my clients!
What is the Process of SMP Scalp MicroPigmentation?
Scalp micropigmentation is done with a 3 round tattoo needle over 2-3 sessions to achive a perfect natural look depending what you want to achieved. 
What are some of the benefits of SMP Scalp Micropigmentation?
Permanent concealer that reduces color contrast between hair and scalp

Amazing results for men and women, no matter the hair type or balding phase! 

Extremely effective for the treatment of scalp scars of any kind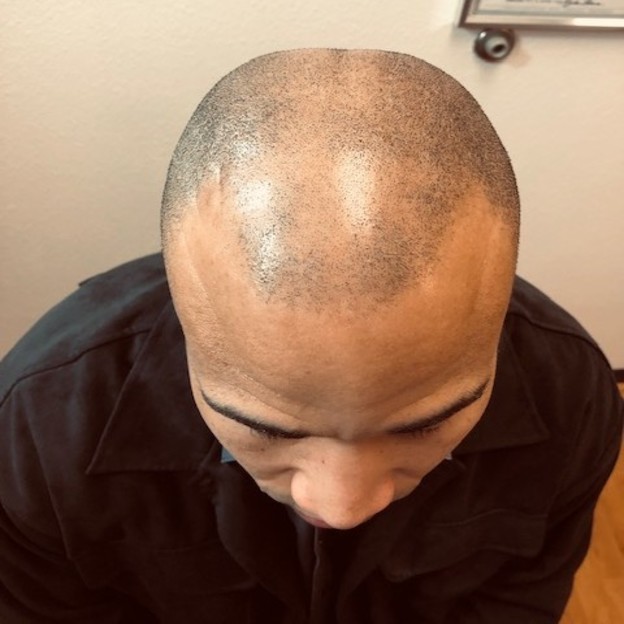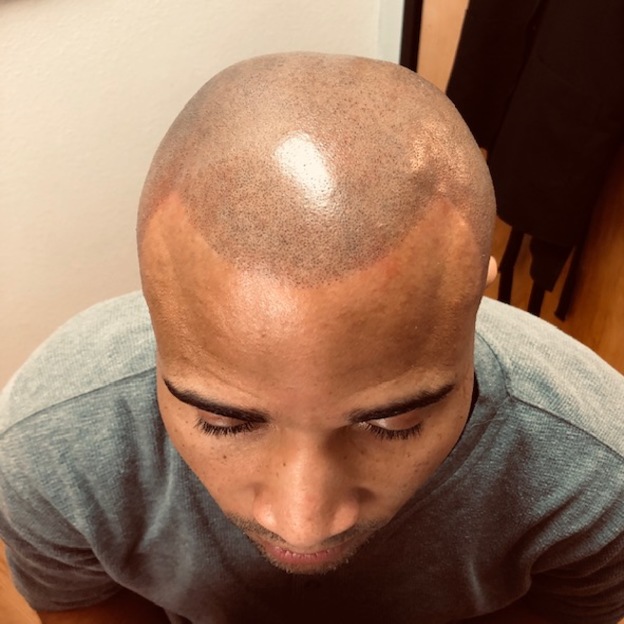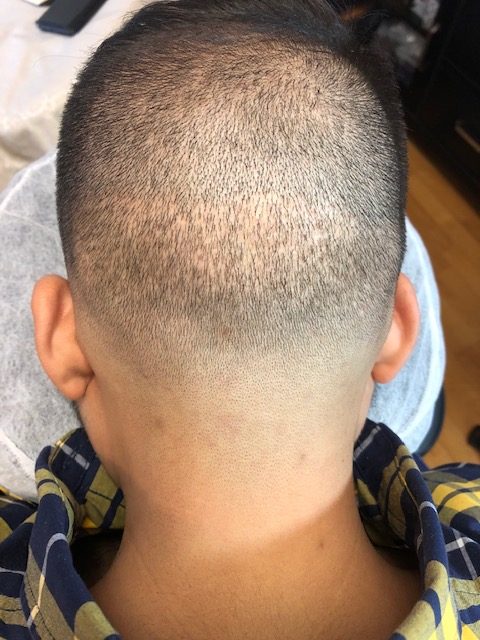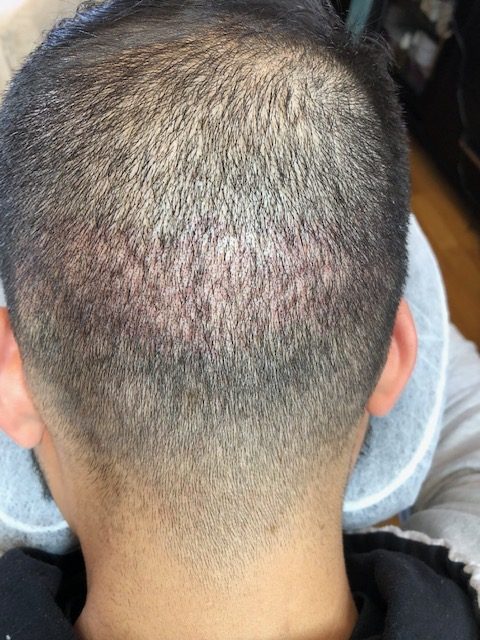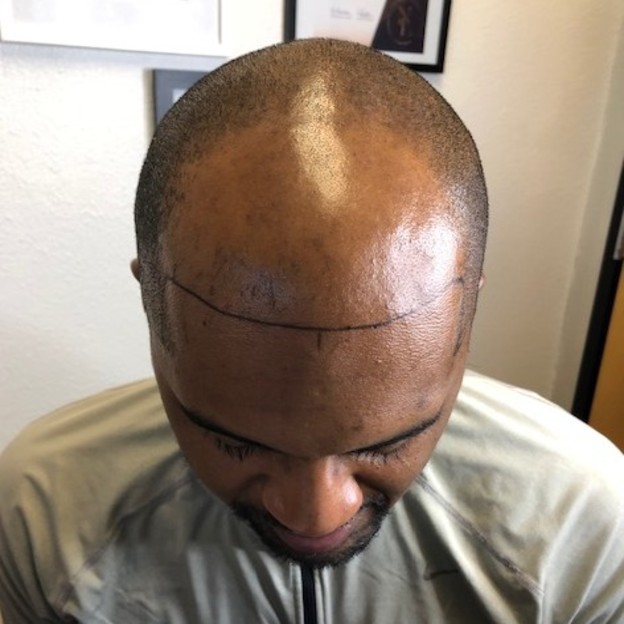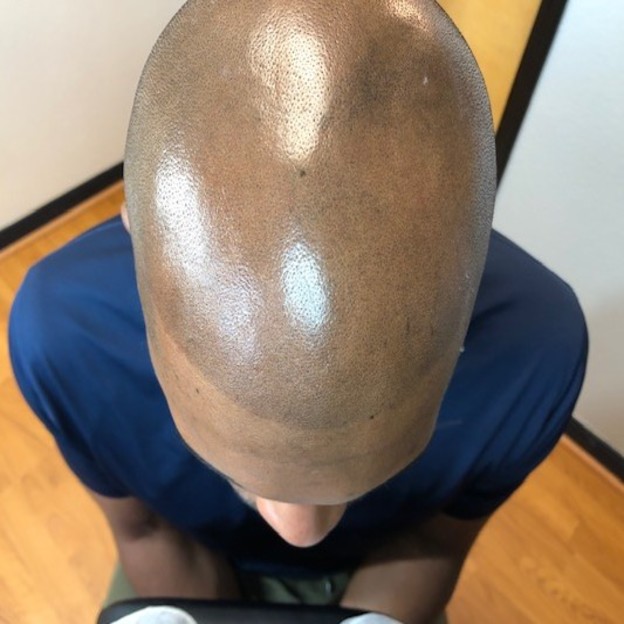 Amazing Natural Look
Every customer that comes in through my door, leaves with a renewed sense of self. You can be sure of a fantastic, life long result!
Painfree Treatment Sessions
Not every SMP Clinic provides anesthetic! What!? Yes! Here at Ink Spa Goddess, we deliver the best results, in the most comfortable enviornment.
Permanent Solution to Balding
The simulation of hair folicles replicates a shaved scalp.
Cost Effective
SMP Is far less expensive than a hair transplant, and much less invasive. Change your life in an afternoon!
SMP MicroPigmentation
Depending on your specific need, the cost of SMP will vary. In the free consultation I will go over your client history, balding pattern, the treatment, and payment options. Cost includes first touchup and one year satisfaction.
Partial Scalp MicroPigmentation
Only need to SMP a certain area of your scalp? No problem! I will use SMP to blend in the area and restore your hairline!
Book Consultation
Long Hair Scalp Pigmentation
Partial / Full Head? It all depends on your expectations and what needs to be done; all of this is determined in your free consultation.
Scar Camoflage
Some scars need dry needling and or camoflage. This is determined upon consultation, everyones needs are different. I attend to them all!
Hair Transplant Correction
Some scars need dry needling and or camoflage, this is determined upon consultation. I do skin tone matching and then SMP to camoflage the area to be as natural as possible.
Touchups & Refreshers
Price depends on consultation, expectations, self-care, and past treatment.
Price: $400 – $500
client Testimonials
What They Say