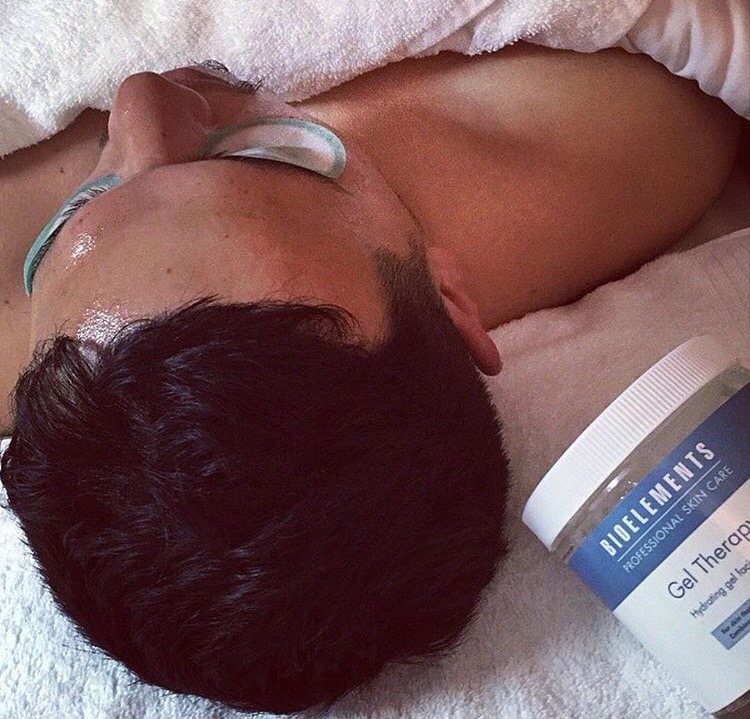 Esthetic Services
As a licensed Esthetician for over 26 years, I am fully trained in skin wellness. I love to help my clients address complexion problems through a number of therapies and practices. In addition to my treatments that are designed to improve the tone, texture, color, and youthfulness of the face and neck, I also provide waxing for body and face, as well as ear piercings and Nouveau Lash services. Discounts for bundling services ladies!
SMP Scalp Micropigmentation
Some say hair tattoo, but the offical term is Scalp MicroPigmentation – a cosmetic tattoo process that creates a clean cut, impeccably lined hair style for bald, or balding men. SMP Scalp MicroPigmentation is also for men and women with bald spots, thining hair, or even receding hair lines. Stop spending house notes for hair transplants that don't work and you can't swim with. Let Ink Scalp Goddess give you your confidence back!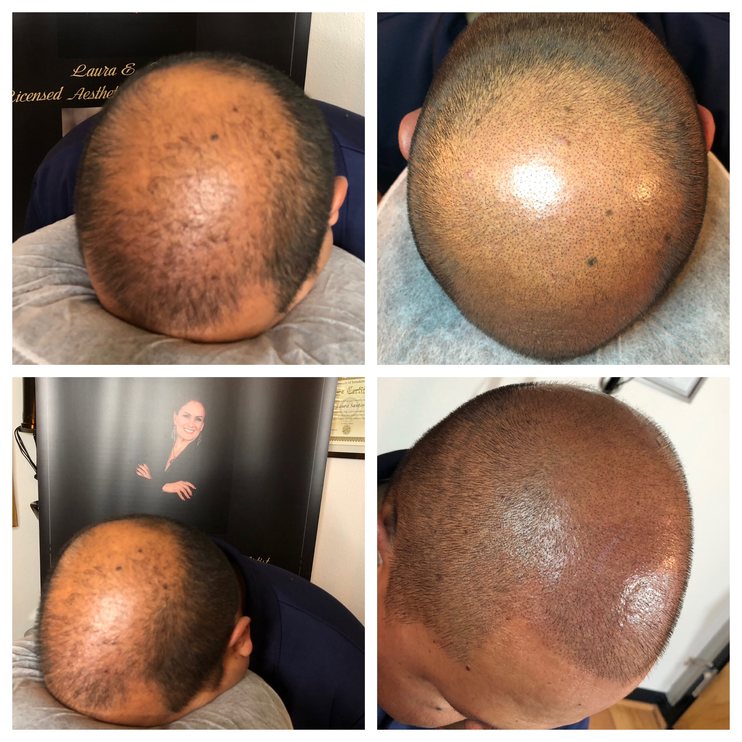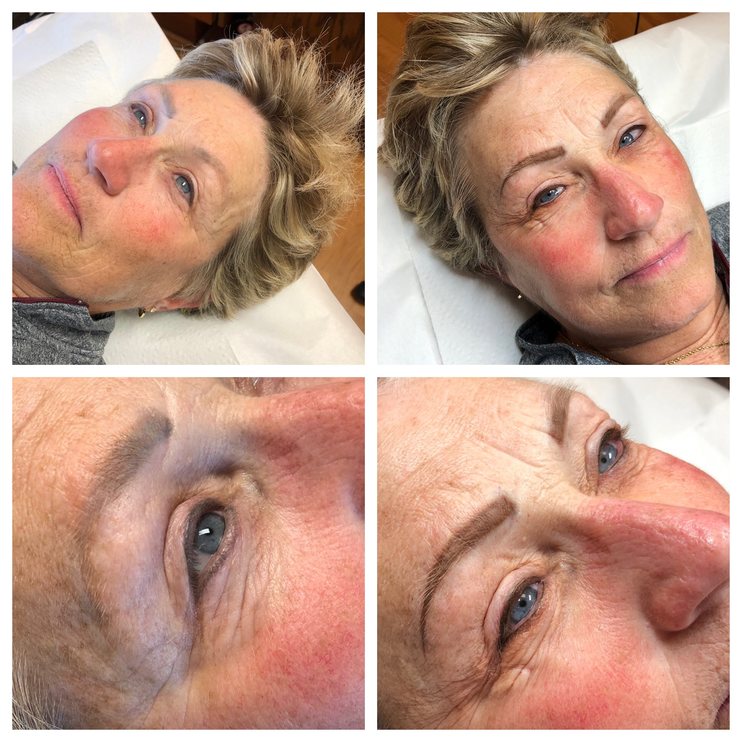 Permanent Cosmetic Makeup
Permanent makeup is a cosmetic technique that I use to produce results that resemble makeup, such as eyelining and other permanent enhancing shades or colors to the face, lips, and eyelids.
With over 26 years of expierence, Ink Scalp Goddess is the premier Permanent Cosmetic Studio in Austin. Come Unleash Your Inner Goddess!
Special Discounts
Jamilas Business Owners and Clients 15%
Senior Citizens 15%
Military 15% (first appointment)
$50 Credit each Permanent Cosmetic Makeup Referral
$10 Credit each Speciality Facial Service Referral
Bundle, Plan & Save
Pick 3 esthetic services and take 15% off your visit! Clients that refer save even more!
Schedule your reccourring aesthetic service for a 15% discount!
$10

Credit with each SMP Referral